JATONKA PRODUCTS AND SERVICES

AVM HUBS for M35 MULTIFUEL SPIN ON ADAPTER KITS M35 SEAT COVERS M35A3-M998 Seat Covers

M35TRANSFERCASE RBLT NOS M35 NEW RADIATOR NOS NEW CRANKSHAFTS LDT/LDS NOS NEW LDS PISTON KITS

M35/M54 WINCH DRUM COVERS M35 WINTERIZATION SHIFT BOOTS M35-54 CUSTOM FABRICATION & REPAIR WORK

CUCV WINTER FRONTS CUCV BENCH SEAT COVERS CUCV M1009 SEAT COVERS M1010 A-C UNIT

M35 EXHAUST PARTS NEW!!!!! JATONKA'S M939 Winter Fronts

NOS GEN 30A to ALT 60A conv. kit MISC. ITEMS HARD TO FIND, AND MUST HAVES

JATONKA's FAVORITE LINKS PATRIOT FLIGHTS FOR WWII VETS Memorial to Dave Pozzi

M923 4X4 conversion

JATONKA'S REFERENCE LIBRARY
MILITARY TECHNICAL MANUALS
Military Technical Manuals for Trucks, Trailers, Generators and other Eq.

TMs for the M35 Deuce M54 5 TON TMS (M39) series M809 5 Ton series TMs M135-211 Series TMs

M939 5 Ton series TMS M915 series TMs M100- M101 - M105 - M149 - M200 - M416 - MKT TMs FIRETRUCKS 530 B + C

M1009 1008 1028 1031 CUCV TMS MEP Technical Manuals TOWBAR - VEH REC -DRIVER-RIGGING TM's

M38 M38A1 TMs M880 TMs REPORT ON ADDITIVE TESTING ON Ultra Low Sulfur Diesel Fuel Fuel

Jatonka Gift Certificates

SCENES FROM ABERDEEN 2010 PG1 PG2 PG3

The Gathering OF GUNTRUCKS IN CARLISLE 2010


This webpage is dedicated to information, parts, history and modifications available for the M35 military truck. Whether you have a Reo, AM General, or Kaiser, our knowledge of these
renowned Vietnam era trucks will help you in your project.
Use these links to find what you need


We are PROUD to tell you that ALL JATONKA Military reproduction canvas products

, Spin-on Filter Kits,

and replacement wood products are

Manufactured locally here
in New York State by AMERICANS !

Please feel free to contact John at jatonka@telenet.net with any questions,
or any requests for additional information regarding any of his products.

JATONKA M35's
John Tennis, Owner MVPA# 27905
189 Woods Road
St. Johnsville, NY 13452





(518) 424-8455 Due to limited cell service Email is best way for contact email JATONKA@telenet.net

Having problems, a question, or suggestions for our website, please contact

webmaster@jatonkam35s.com






Deuce and a half's, and where they came from.

These rugged trucks had their origins in the GMC 6x6's of World War II. (for more info go to http://www.vehiclesofvictory.com/). With a record of durability, ease of repair, and "go anywhere" attitude, these trucks have seen duty in hundreds of countries. The first modifications were done in the early 50's with the M-211 and M-135 trucks. Built by GMC and Reo, they were designed to replace the CCKW 6x6's of WWII. Seeing service into the early 60's, the next variant was the M-35. Built in 2 1/2 ton and 5 ton versions they served as gun trucks, troop transports, artillery haulers, wreckers, general transports and a host of other uses. We specialize in parts for these M-35 trucks built in the 60's 70's and 80's. We usually have trucks for sale as well as specially modified trucks for your applications.


Welcome to JATONKA's Home on the web!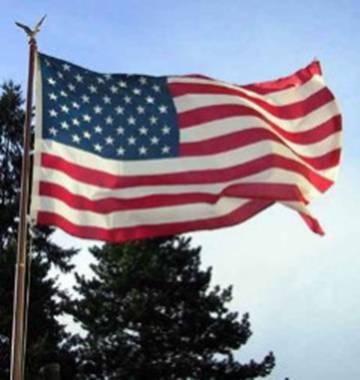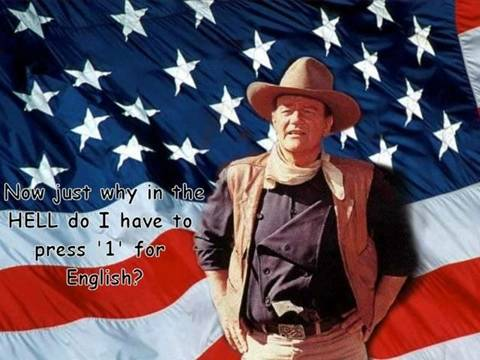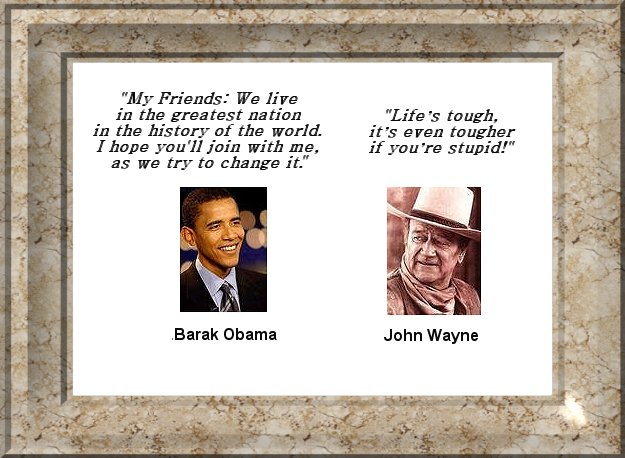 Call or email ahead to make sure we bring the parts you want to these shows:

COMVEC JUNE 2016 Saturday June 11, 2016 8AM-4PM
Chester Fairgrounds,
11 Kirkland Terrace, Chester CT. 06412

COMVEC 2012



Green Mountain Military Vehicles Collectors Club
WEARE 2012
REDBALL Home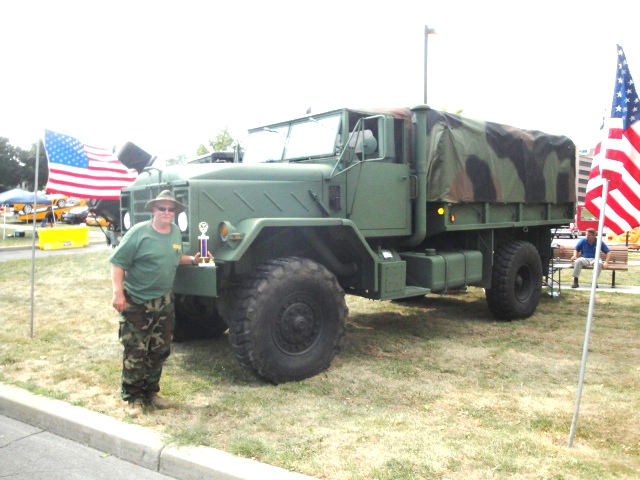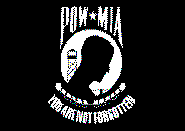 Pictured to the left is:
JATONKA 5
XM923-A4 4X4
Built from an M923 Cargo Truck.
JATONKA personally designed the alterations to the suspension and the exhaust system as well as adapting
a 12 foot deuce bed to fit.
All fabrication and custom work done by our skilled technicians in our shop.