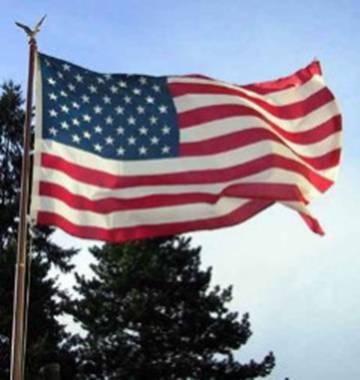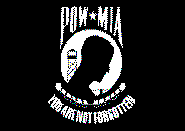 M35A3 ~ M998 ~ HMMWV Seat covers
Please email or call for shipping quotes. All payments to be by check payable to John A. Tennis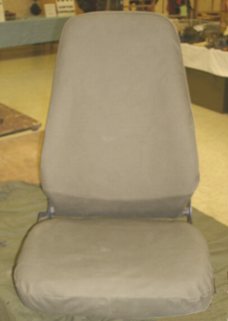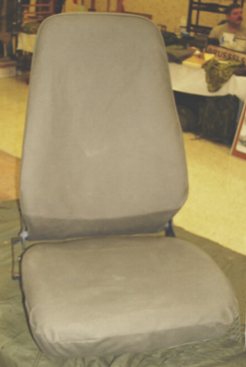 Manufactured from MILSPEC heavy duty canvas, these seat covers have
MILSPEC grommets installed where needed to guarantee a perfect fit.
These covers are designed to go over the original seat covers!
They fit the driver's seat of the M35A3 series
as well as the M998 Type (HMMWV) vehicles.

These are hand made in America with American made materials
and are reinforced to last a life time.

Our price is: $45.00 per piece Plus shipping
(We only add our actual cost of shipping to your order!)
Shipping costs are reduced when multiple items are ordere


We offer a special combination price of $150.00 if you order 4 pieces
consisting of this type of seat cover and additional seat covers
from the M35-54-809 series as shown on our site.
Remember shipping is extra and will be quoted at actual cost of your order(s)
We do combine shipping whenever we can to save you money!



All
JATONKA
Military reproduction canvas products
,
Spin-on Filter Kits,
and replacement wood products

are
Manufactured locally here in New York State by


AMERICANS
Please feel free to contact John at
jatonka@telenet.net
with any questions,
or any requests for additional information regarding any of his products.
JATONKA M35's

John Tennis, Owner MVPA# 27905
189 Woods Road
St. Johnsville, NY 13452
(518) 424-8455 or email
jatonka@telenet.net
RETURN TO HOME PAGE
M35A3 M998 Driver's Seat Covers