David Pozzi Jr.
September 12th 1963 - February 12th, 2011
We at JATONKA were very saddened to learn of Dave Pozzi passing away suddenly on February 12th due to Cardiac complications.

Dave was a great friend personally as well as a wonderful ambassador for the Military Vehicle community. He was always energetic, and enthusiastic and would always help out anyone he met.

Here are some pictures of Dave
Dave, We will miss you very much!!!!




return to JATONKAM35s HOMEPAGE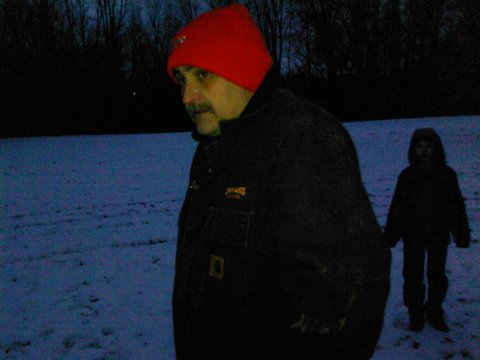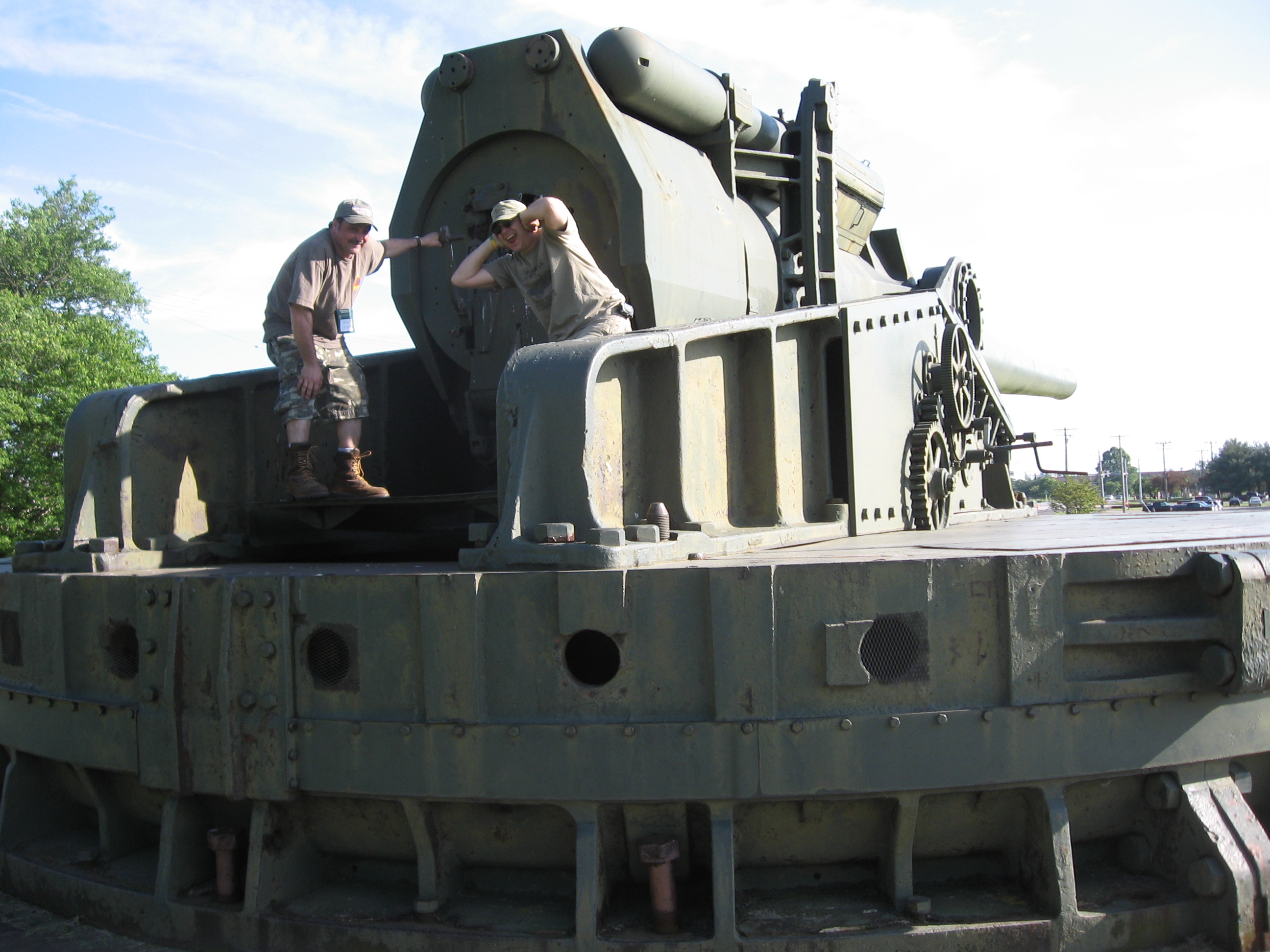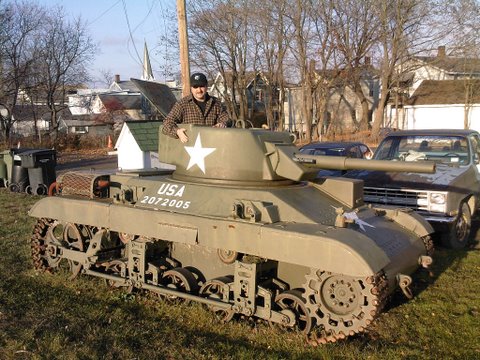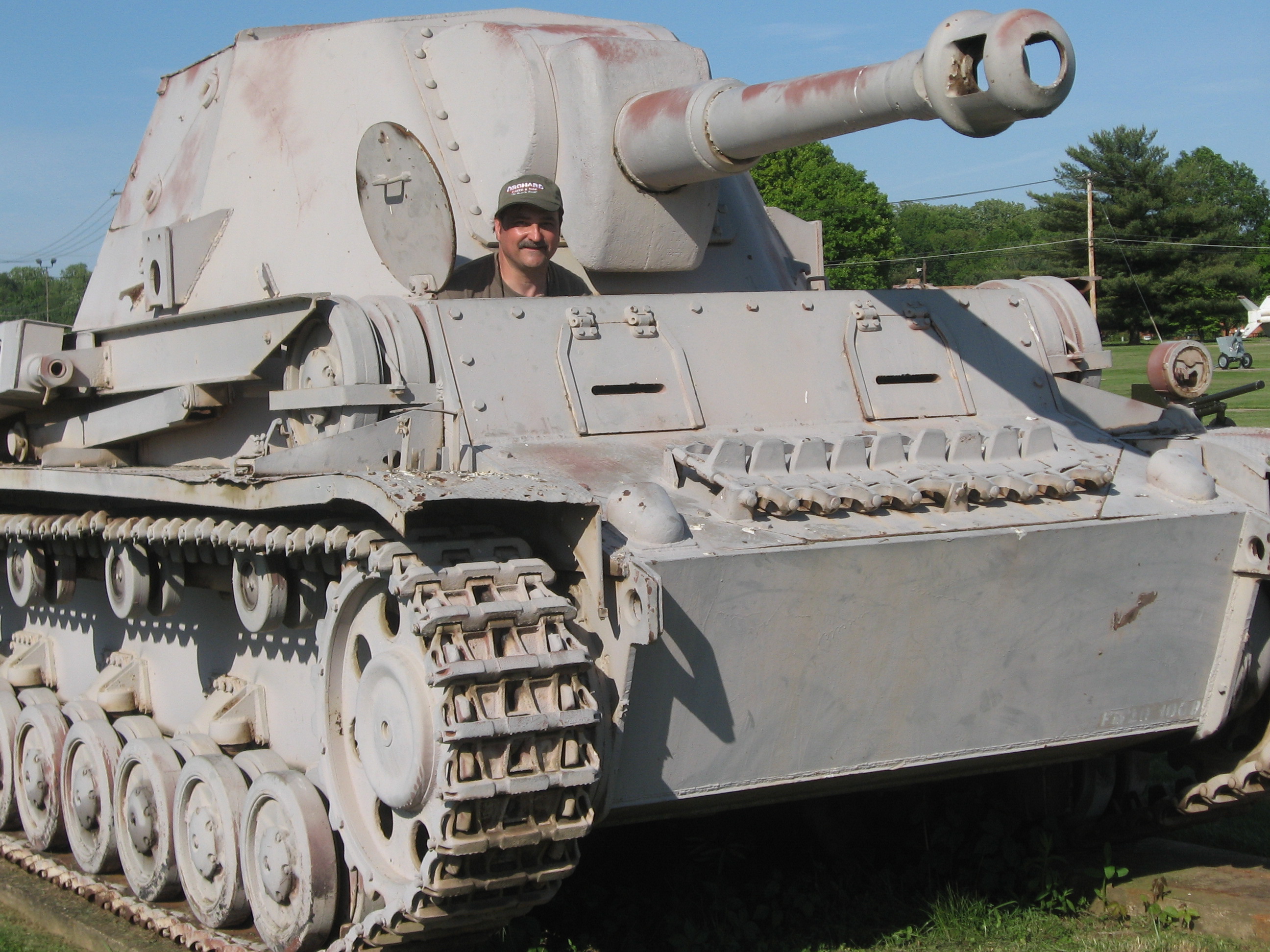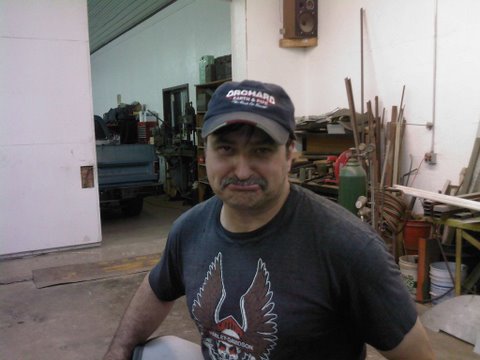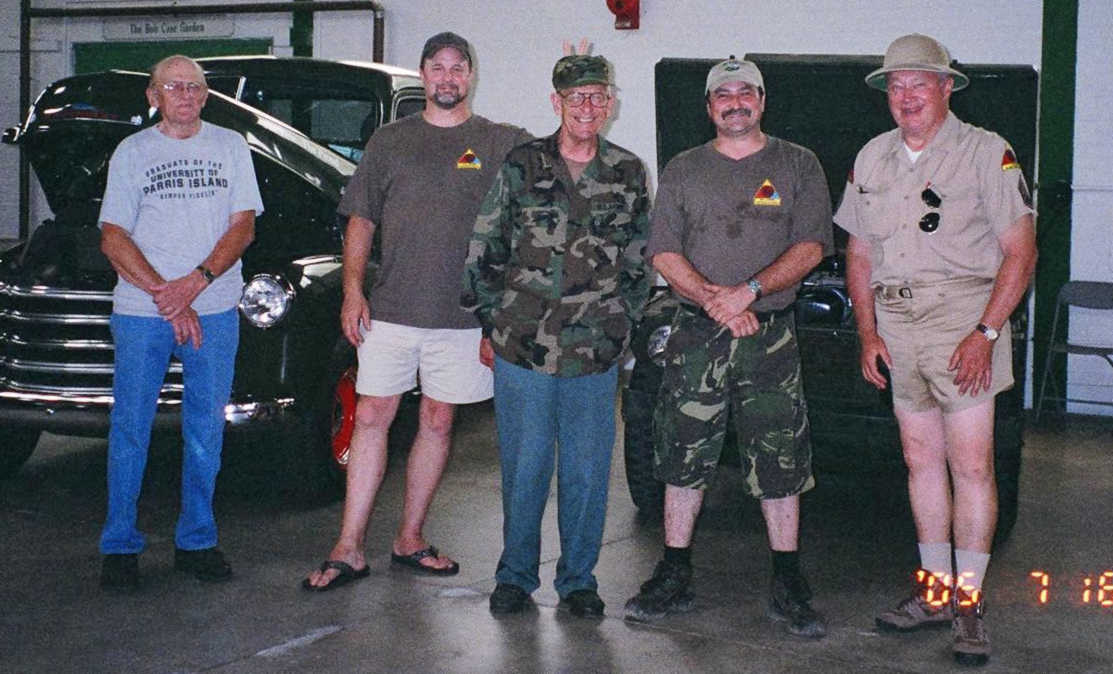 Dave was a member of
EASY Company of NY-PENN MVCC
and was extremely active in the varied activities of the club. He was an Officer in the club and had served in that capacity for many years!
Above he is pictured with a few of his friends in the Company.