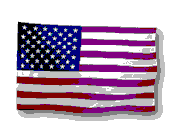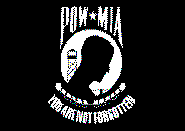 JATONKA N.O.S. M1010 A/C UNIT
We have available one Air Conditioning unit
of the type that was installed on the M1010 CUCV!!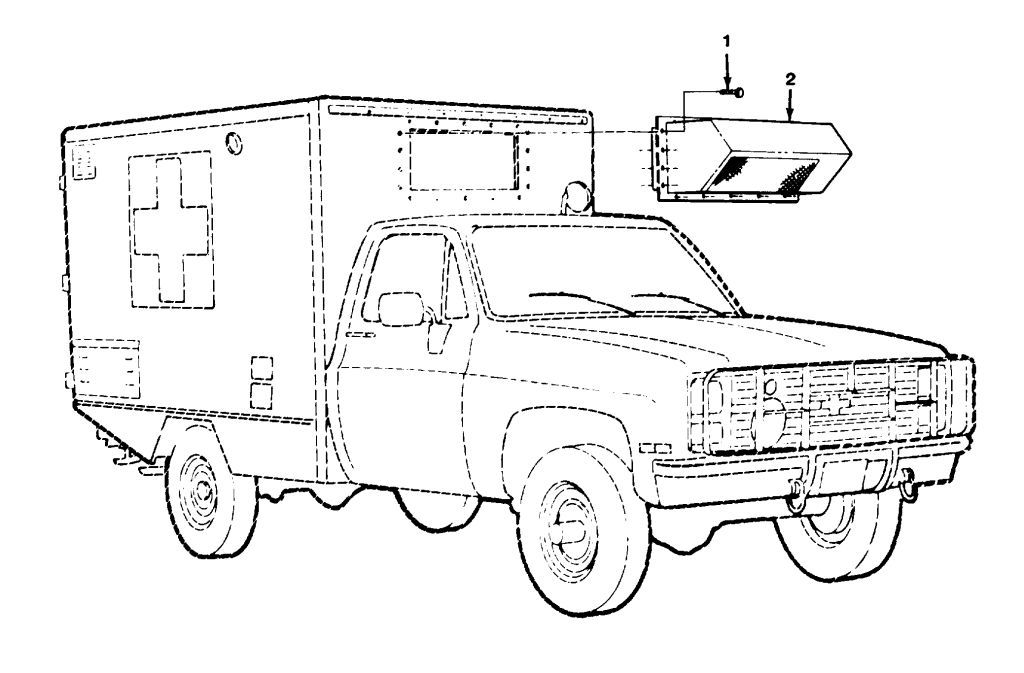 Item 2 can be referenced in TM9-2320-289-34P Pg 292-1 Pn 78401
This is for the Evaporator/Condenser/Blower Unit only (item 2 complete).

Our price for this Hard to find unit is $200
Please feel free to contact John with any questions regarding this item.
JATONKA M35's
John Tennis, Owner MVPA# 27905
189 Woods Road
St. Johnsville, NY 13452
(518) 424-8455 or email

JATONKA@telenet.net

Having problems, a question, or suggestions for our website, please contact

webmaster@jatonkam35s.com


Return to our homepage