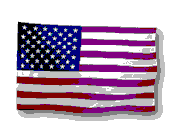 This is a brand new Radiator assembly fresh from the military and ready to bolt into your Deuce and can give you years of reliable service. You can replace your leaky or corroded radiator with a new one instead of having yours repaired.
There is a limited number of NEW NOS radiators for your M35 available.
Contact John for pricing and any other needs you may have.
Characteristics Data Response for NSN 2930-00-563-7235
Item Name: RADIATOR,ENGINE COOLANT
Requirement Statement Clear Text Reply
ITEM NAME RADIATOR,ENGINE COOLANT
OVERALL HEIGHT 25.875 INCHES NOMINAL
OVERALL WIDTH 25.719 INCHES NOMINAL
OVERALL THICKNESS 5.812 INCHES NOMINAL
CORE WIDTH 23.982 INCHES NOMINAL
CORE THICKNESS 3.000 INCHES NOMINAL
FURNISHED ITEMS FILLER CAP 1 FILLER CAP CHAIN 1
AND QTY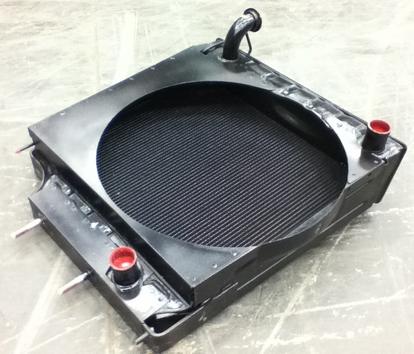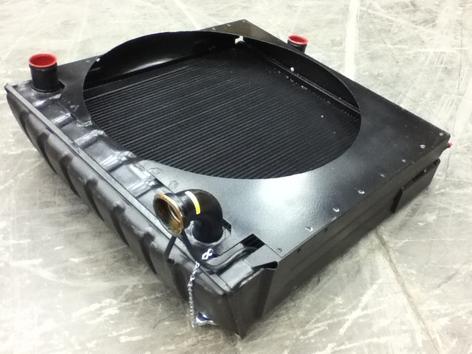 JATONKA's M35 N.O.S. NEW RADIATOR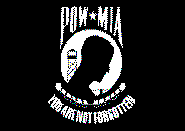 QUANTITIES VERY LIMITED!!!!
We are pleased to offer a limited number of these
BRAND NEW never installed Radiators to our customers.
The Mlitary NSN is: 2930-00-563-7235











Item Description:

All JATONKA products a

re Made in America


by AMERICANS !





Contact John at anytime with your questions regarding this component.



JATONKA M35's
John Tennis, Owner MVPA# 27905
189 Woods Road
St. Johnsville, NY 13452








email JATONKA@TELENET.NET








RETURN TO HOME PAGE