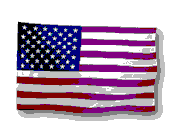 These Kits include new LDS pistons, liners and ring sets and are the compliment to your new NOS crankshaft if you are rebuilding your LDS engine.

While you cannot mix these piston/liner kits with LDT components, you can rebuild your LDT with six
of these LDS Piston and Liner kits.

Since these parts are not being manufactured for the LDS engine any longer these are limited and when the stock of new NOS parts is used up, they will not be easily replaced.
Contact John for prices and for arrangements for delivery.
Characteristics Data Response for NSN 2815-00-134-0077

ITEM NAME PARTS KIT,PISTON ASSEMBLY,ENGINE
END ITEM IDENTIFICATION LDS-465-1A
JATONKA's N.O.S. LDS PISTON & LINER KITS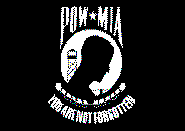 QUANTITIES VERY LIMITED!!!!
We are pleased to offer a limited number of these
MULTIFUEL LDS Piston and Liner Kits complete with Rings.
The Mlitary NSN is: 2815-00-134-0077

Item Description:

All JATONKA products a

re Made in America


by AMERICANS !





Contact John at anytime with your questions regarding this component.



JATONKA M35's
John Tennis, Owner MVPA# 27905
189 Woods Road
St. Johnsville, NY 13452





email JATONKA@TELENET.NET








RETURN TO HOME PAGE