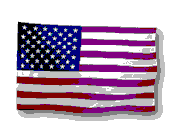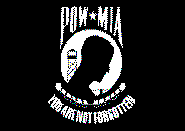 JATONKA'S SURPLUS TRAFFIC SIGNALS
FOR HOME OR BUSINESS
INTERESTING DECOR, UNUSUAL AND THE GENUINE ARTICLE
These are the GENUINE ARTICLE!!!!!
Here is your chance to buy a Government approved
TRAFFIC Signal Head that is 8" wide and approximately 36" high.

These are used good quality 50's or 60's era signal lights and they can be wired with controller (available from manufacturer referenced in the picture) to function for your playroom, bar room or back yard.

These feature all Aluminum Construction.
These are still available now but when they are gone they are gone.

Add a unique conversation piece to your home or business

The price is $75 a signal head single sided similar to the one depicted.

Mounting hardware, MUTCD approved controllers and wiring are available if an actual working light system is desired.

For necessary hardware and wiring as well as control boxes for approved traffic operations contact JATONKA directly.

Don't miss a chance to own a REAL TRAFFIC LIGHT!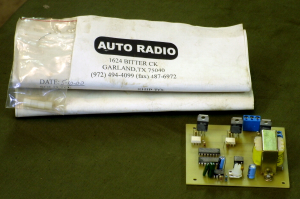 Used TRAFFIC SIGNAL HEAD $75.00
plus shipping
Remember, We only add the actual shipping cost to your order.
Shipping costs are reduced when multiple items are ordered









Please feel free to contact John at jatonka@telenet.net with any questions, or any requests for additional information regarding any of his products.



JATONKA M35's
John Tennis, Owner MVPA# 27905
311 1/2 West State St.
Johnstown, NY 12095





(518) 424-8455 or email jatonka@telenet.net








RETURN TO HOME PAGE