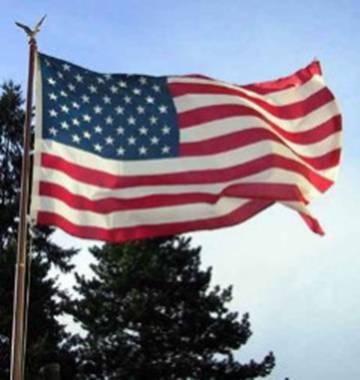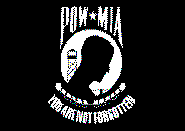 JATONKA's M923 6X6 to 4X4 CONVERSION PROJECT
Take a M923, a bit of imagination and then you will see a JATONKA 4X4 conversion in process!!!

Check back often as we will continue posting additional images as this project comes along.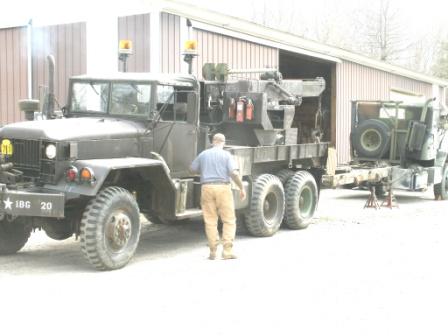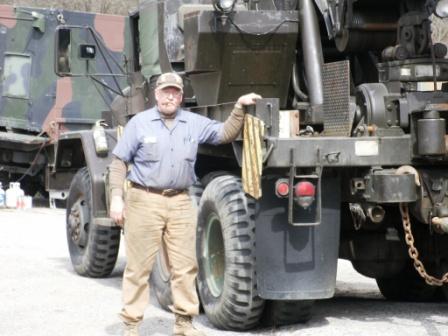 Here we see the M925 arriving behind JATONKA's M543A2 Wrecker.
Of course, a cigar is an essential part of the project.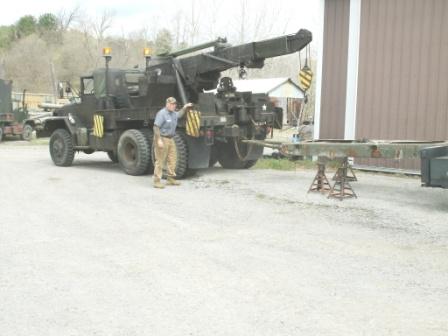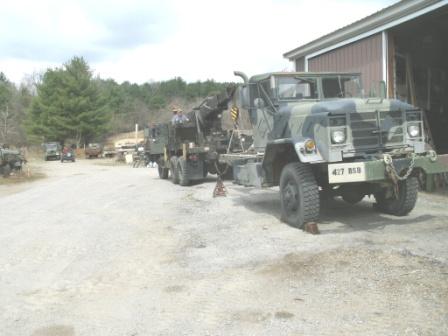 At this point the rear axles were removed. This truck had a rear end accident and the suspension and rear axle are damaged beyond reasonable repair


Notice that the tow bar is kept below horizontal as this helps in keeping
the towed load from riding up when braking.
Combined weight including both vehicles was 55K #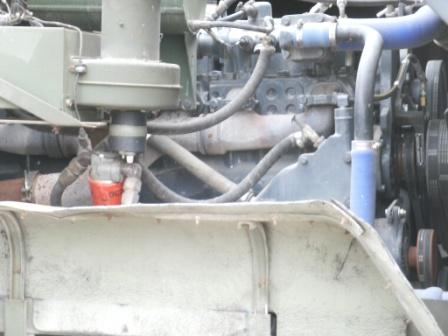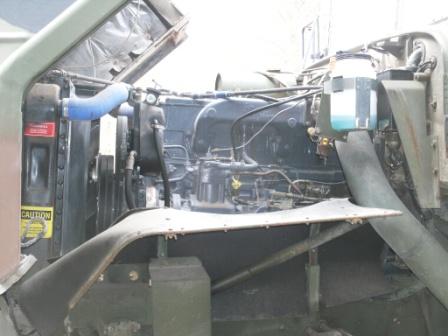 One factor that is a huge motivator of this project is the engine
which appears to be new or newly rebuilt.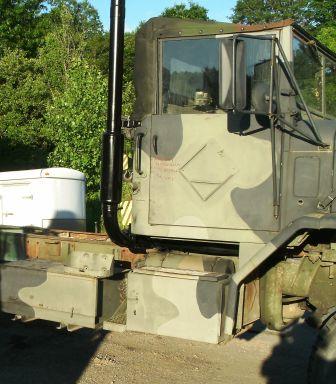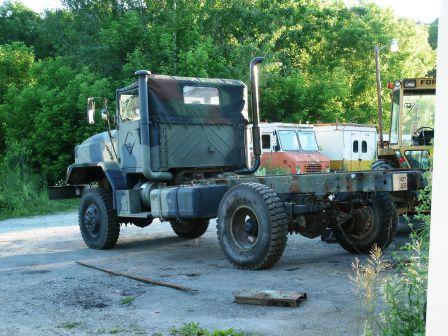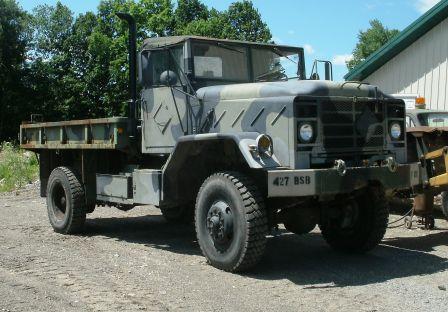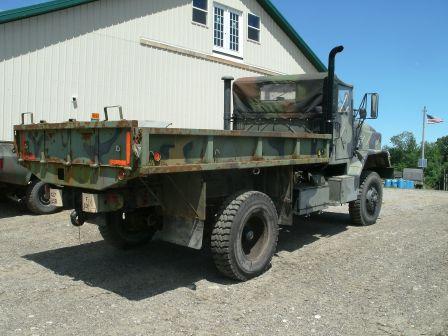 Body work is done, so now for some paint....

And here is the truck painted and looking good!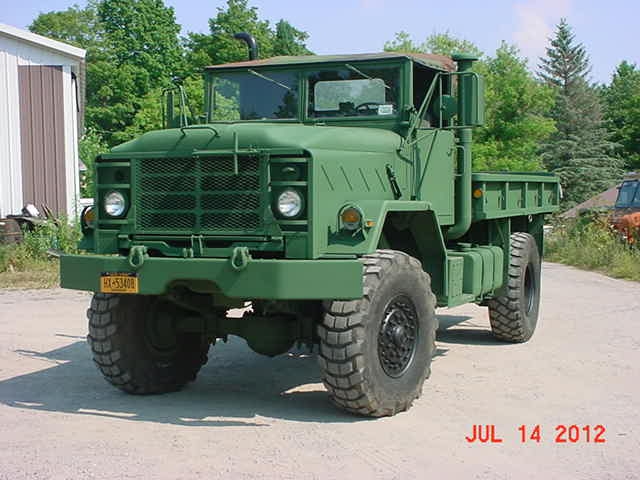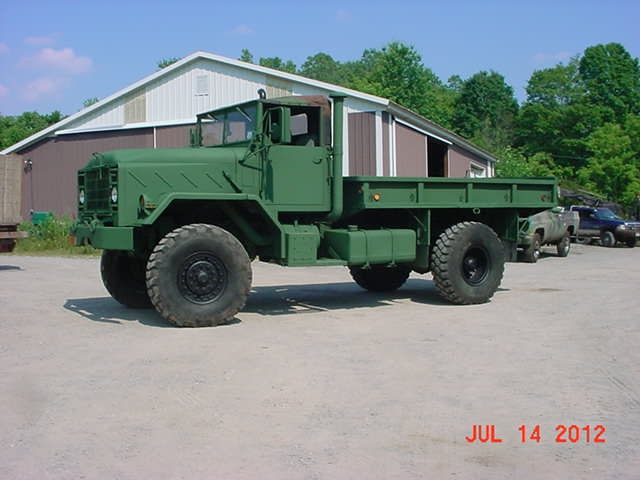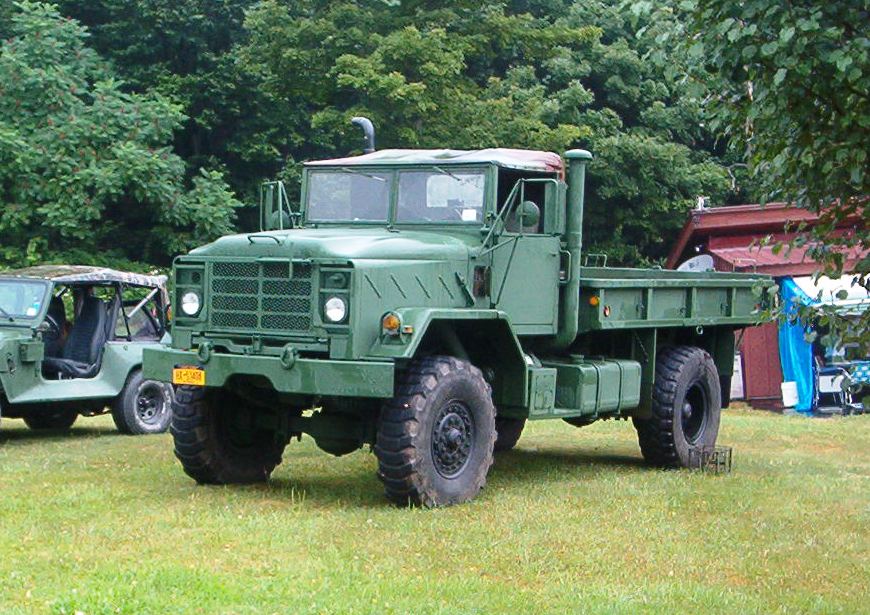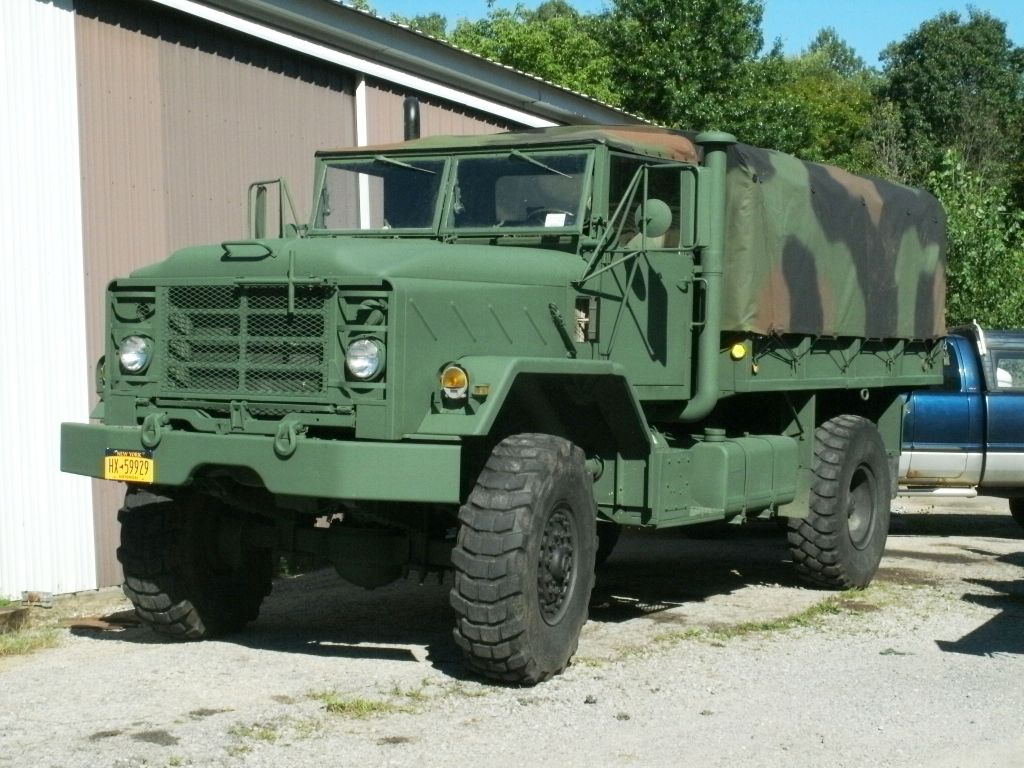 This is all for now. Check back soon for an update.

Return to the homepage of JATONKA